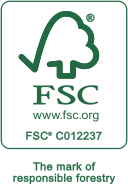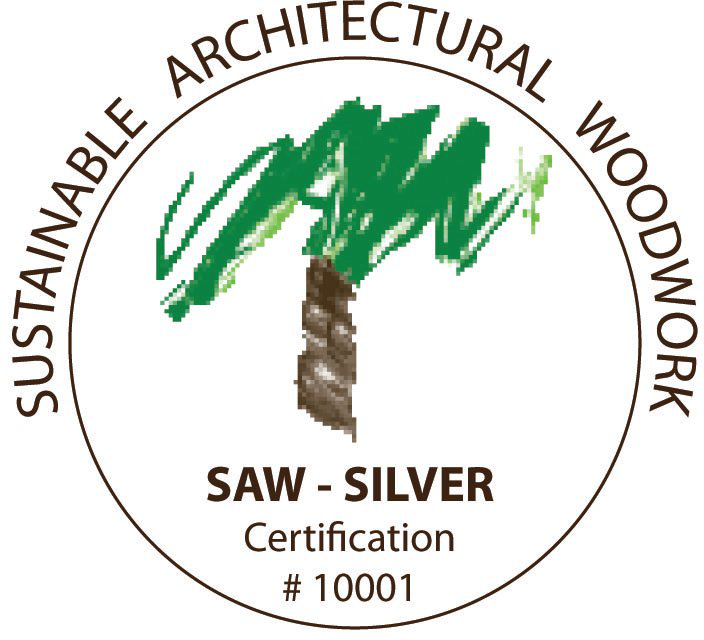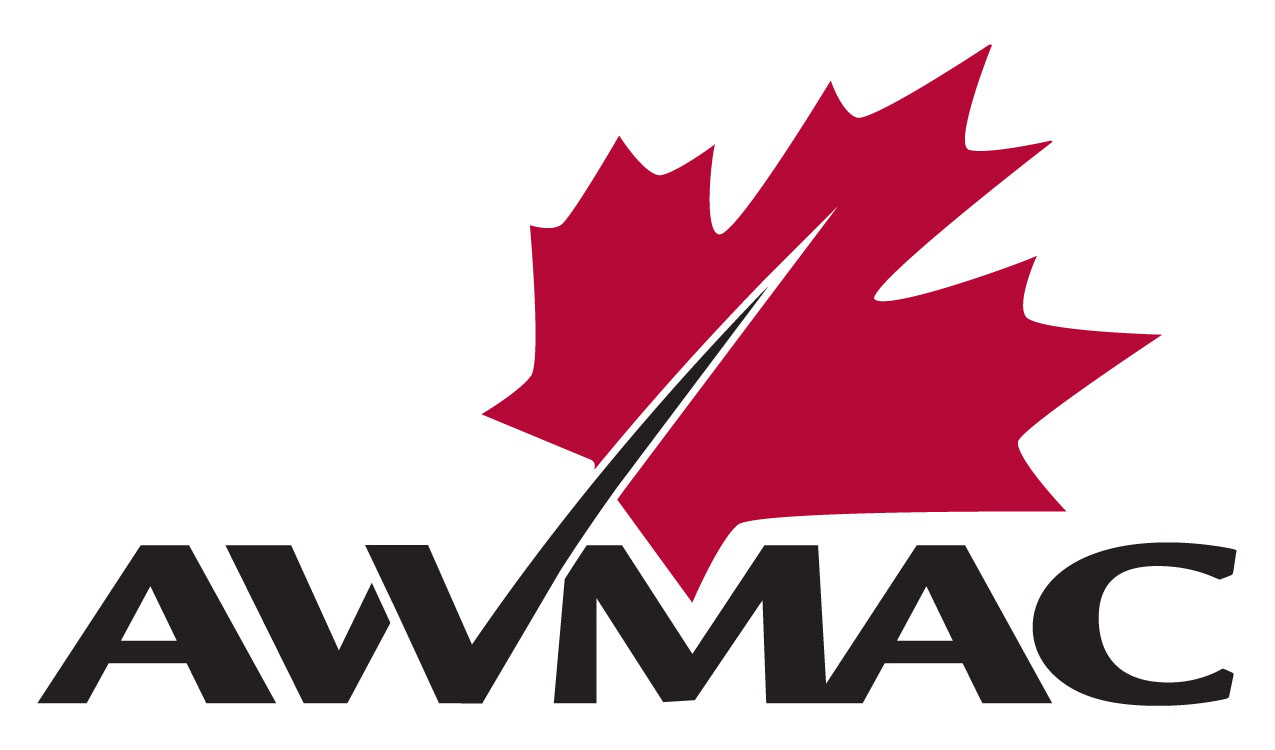 Architectural and Institutional Millwork & Custom Cabinet
s

APOLLO INDUSTRIES

Sustainability

In February 2012, Apollo Industries became the first company in North America to become SAW (Sustainable Architectural Woodwork)Certified.

As a result, we are now able to help you meet the needs of your customers specifying green products that are manufactured in an environmentally sustainable way.

As of July 2012, Apollo Industries is now FSC® Certified.

By offering FSC Certified Materials we are able to assist our customers who require FSC CoC certified Millwork and Cabinetry to help achieve credits for LEED (Leadership in Energy and Environmental Design) Certification.